Congratulations to the CPHS class of 2023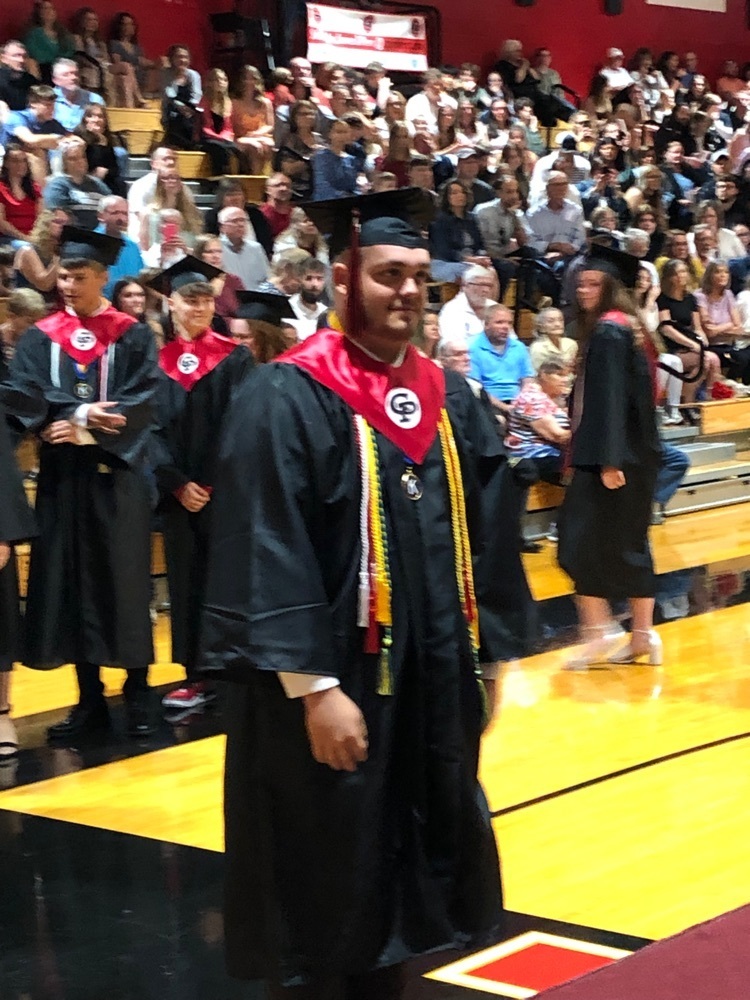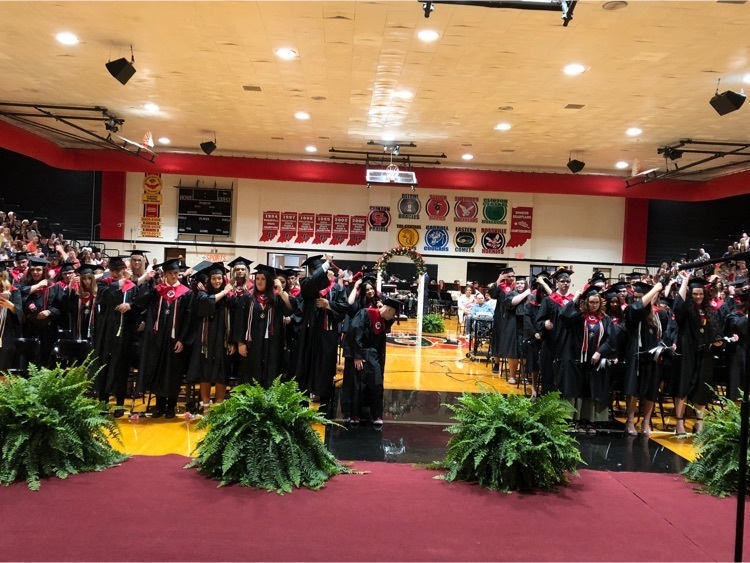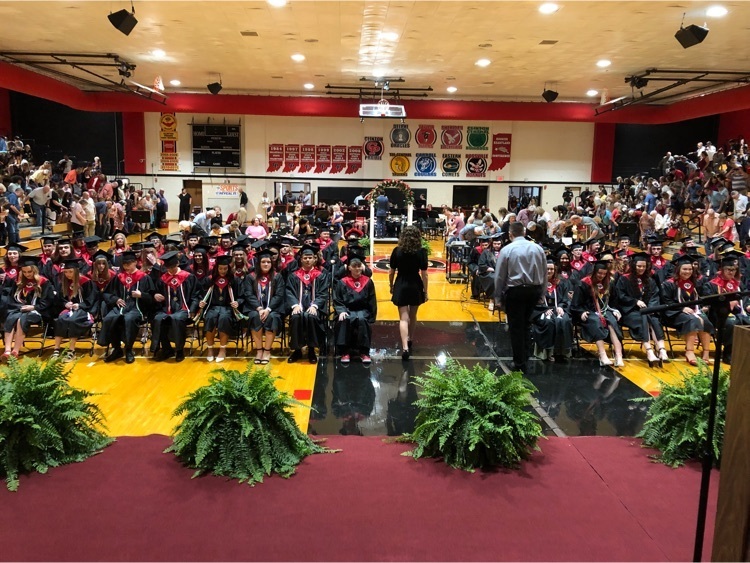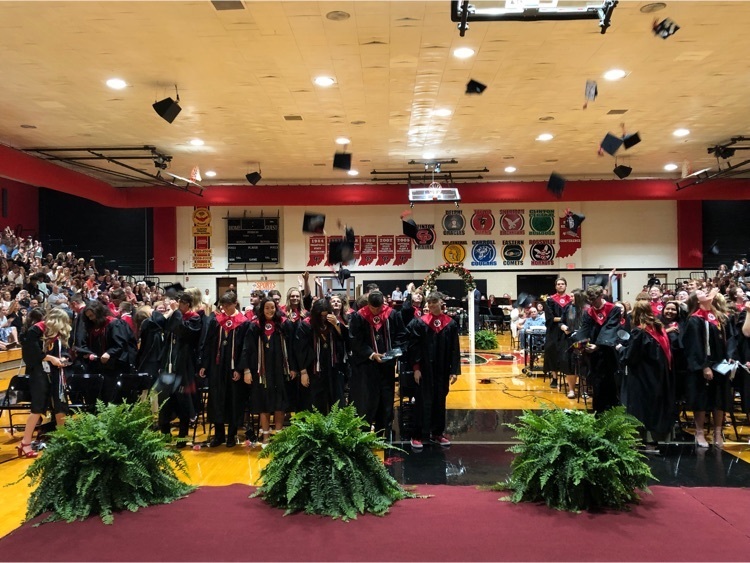 CPHS senior honors night!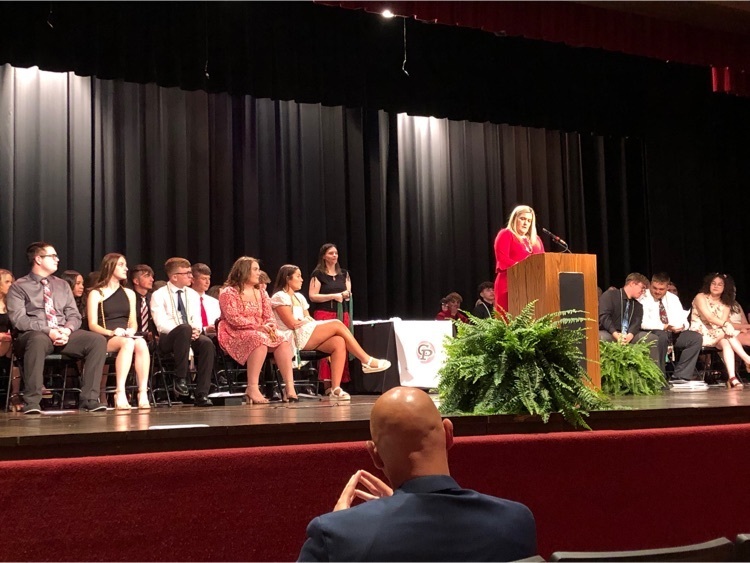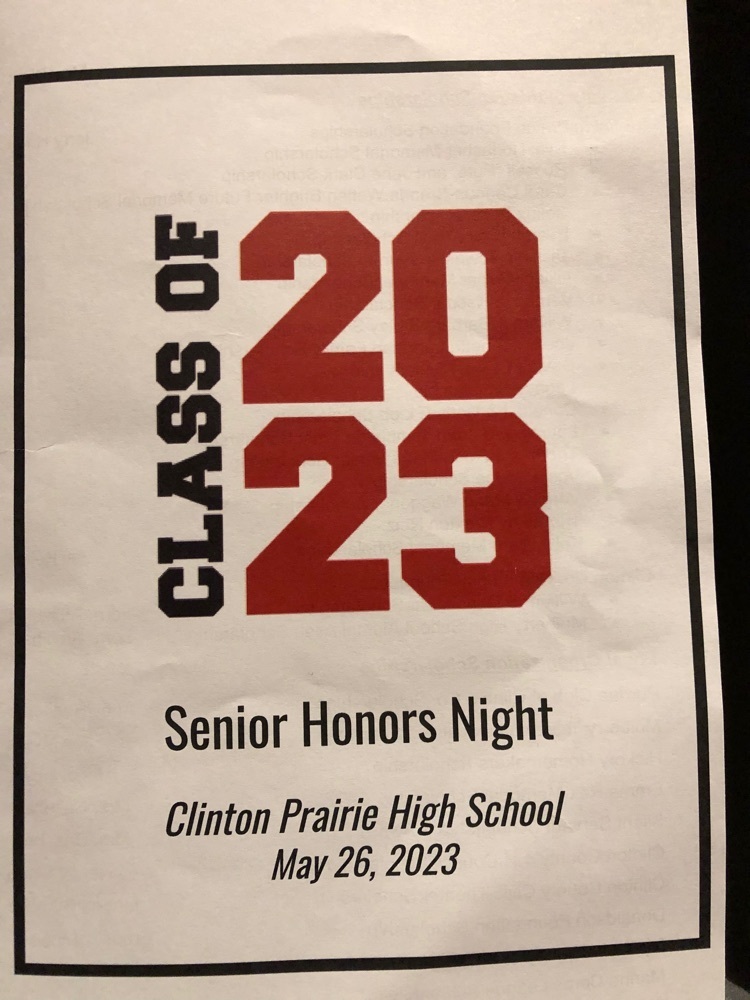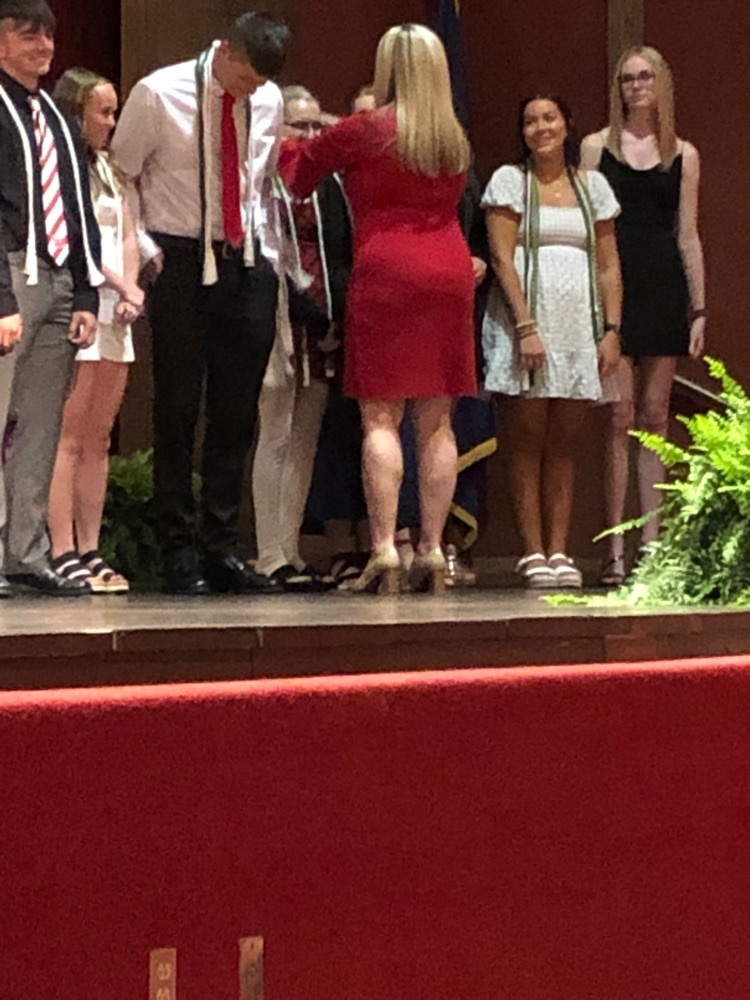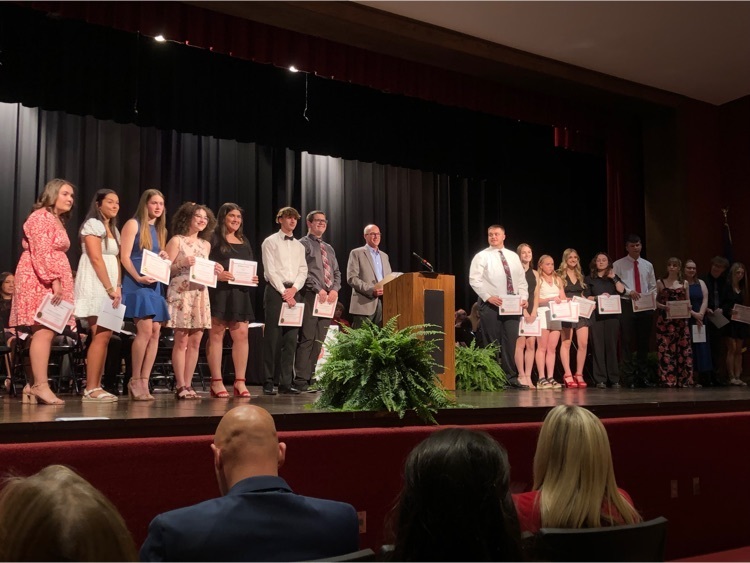 Thank you Mrs. Myers, Mrs. Pierce, Mrs. Walker, and Mr. Walker for your dedication and service to Clinton Prairie. We wish you the best!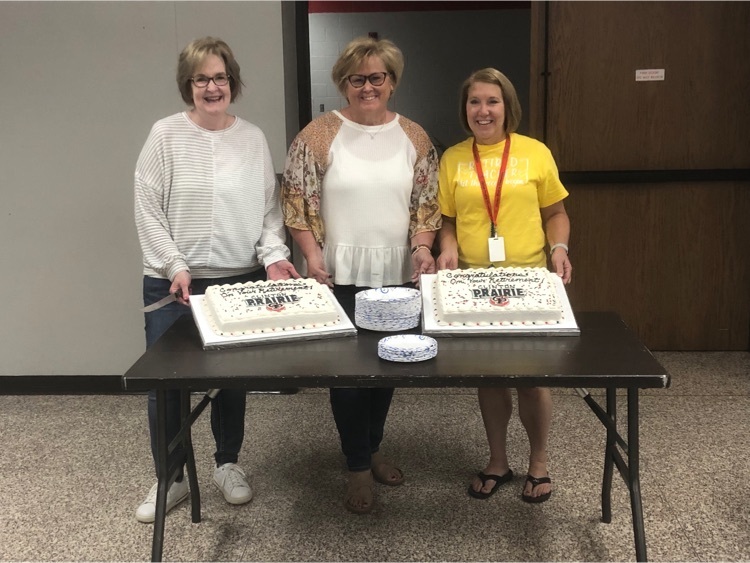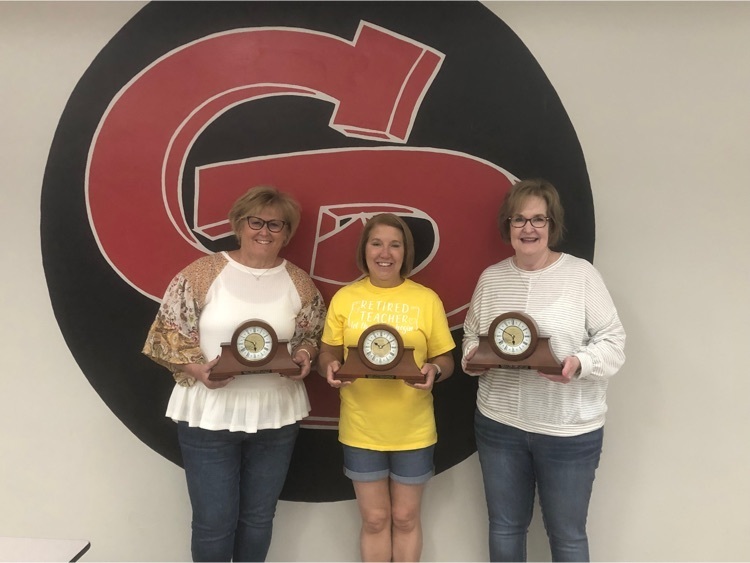 CPHS class of 2023 senior walk!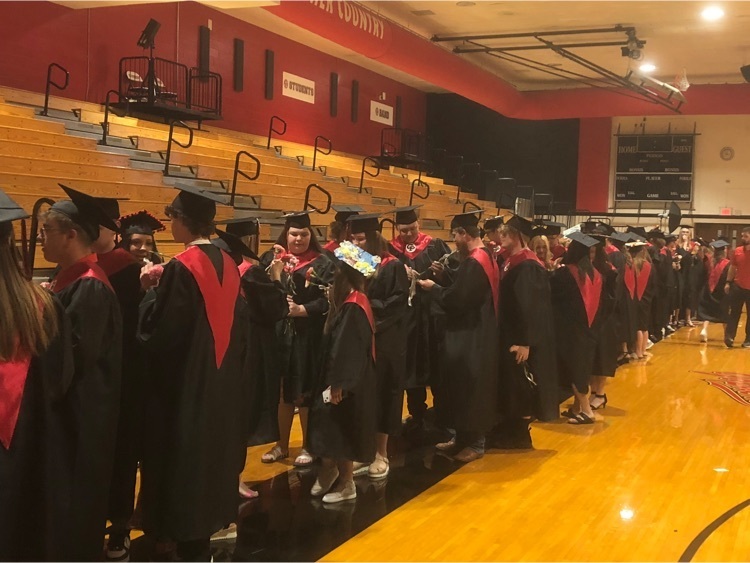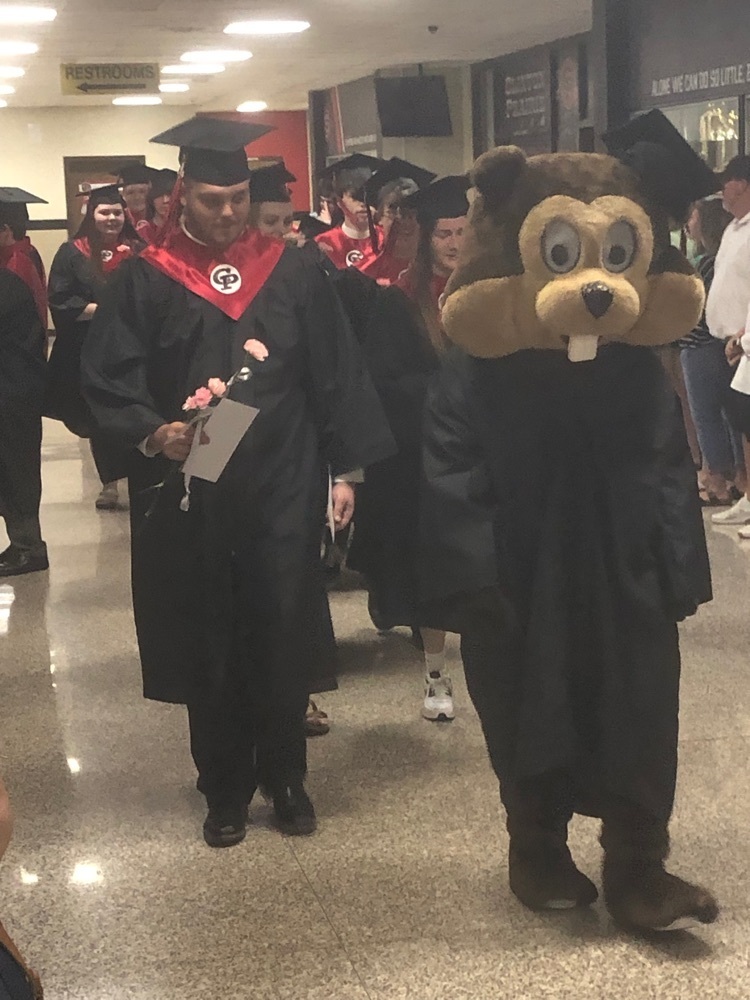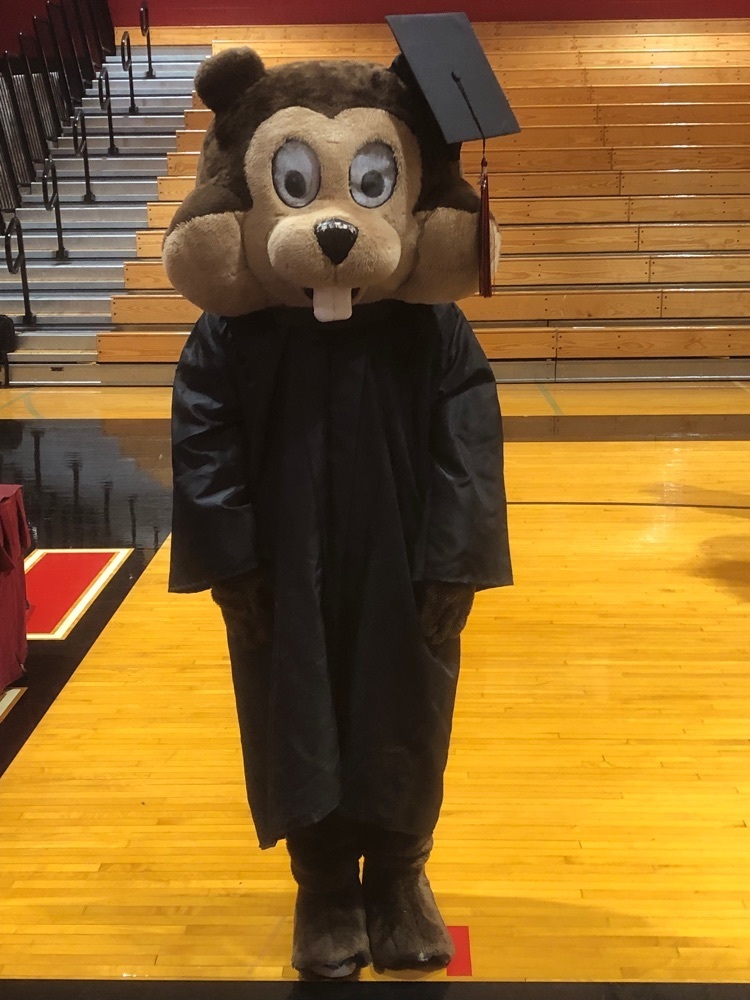 Wonderful day for grades 1-3 field day!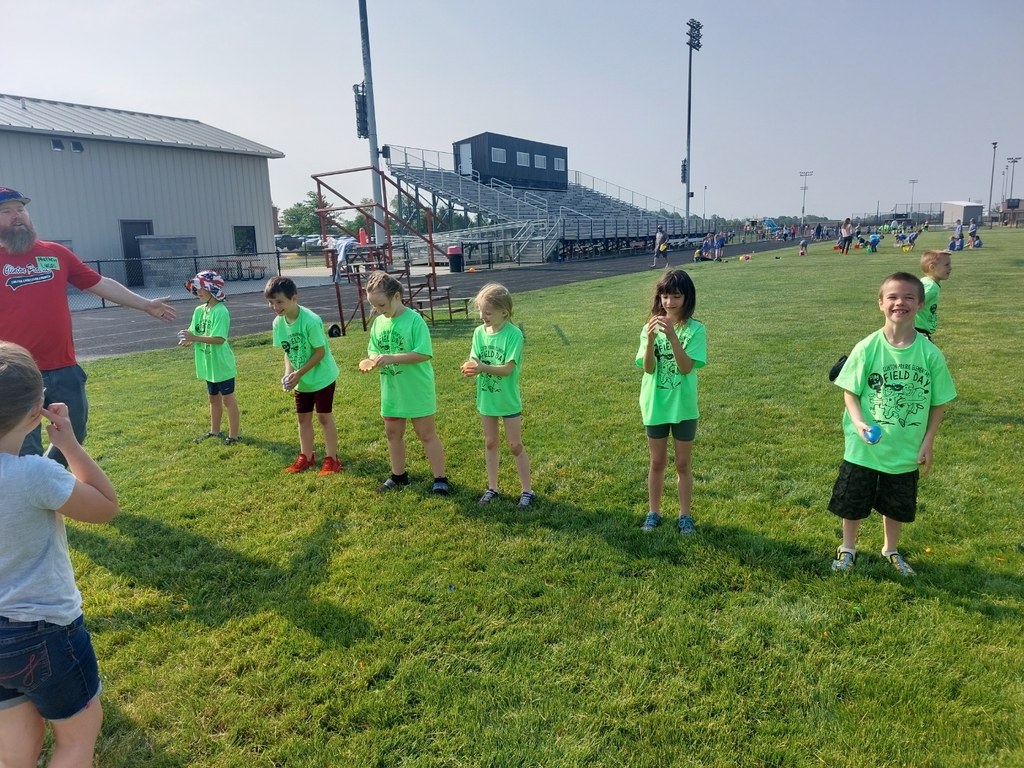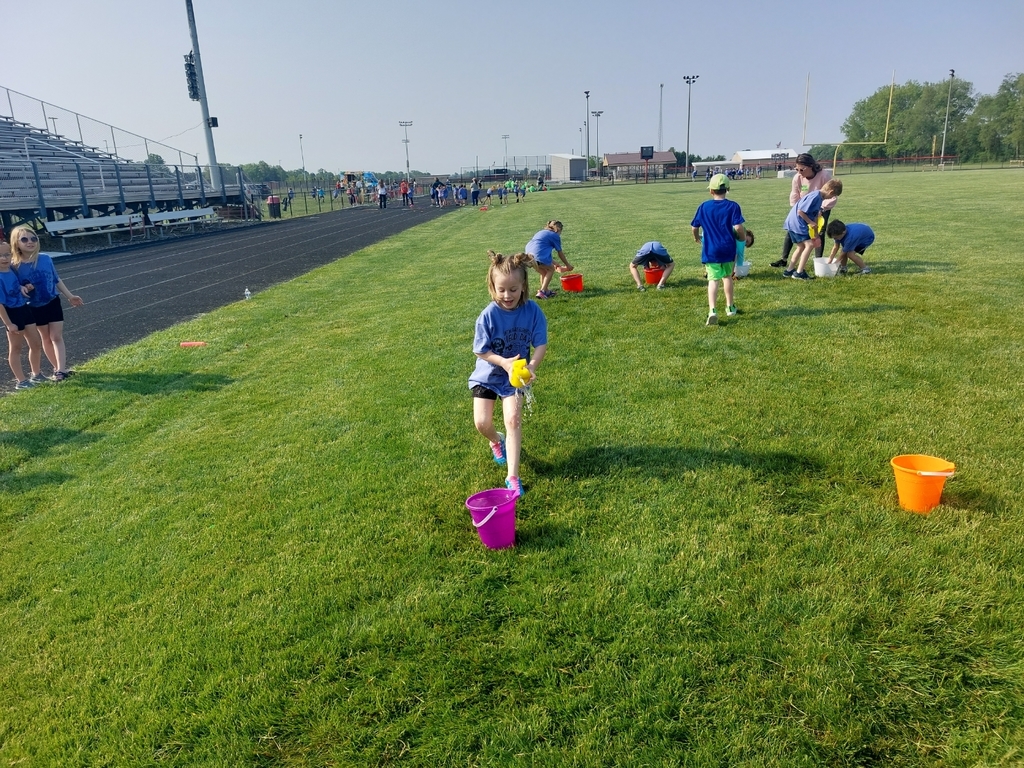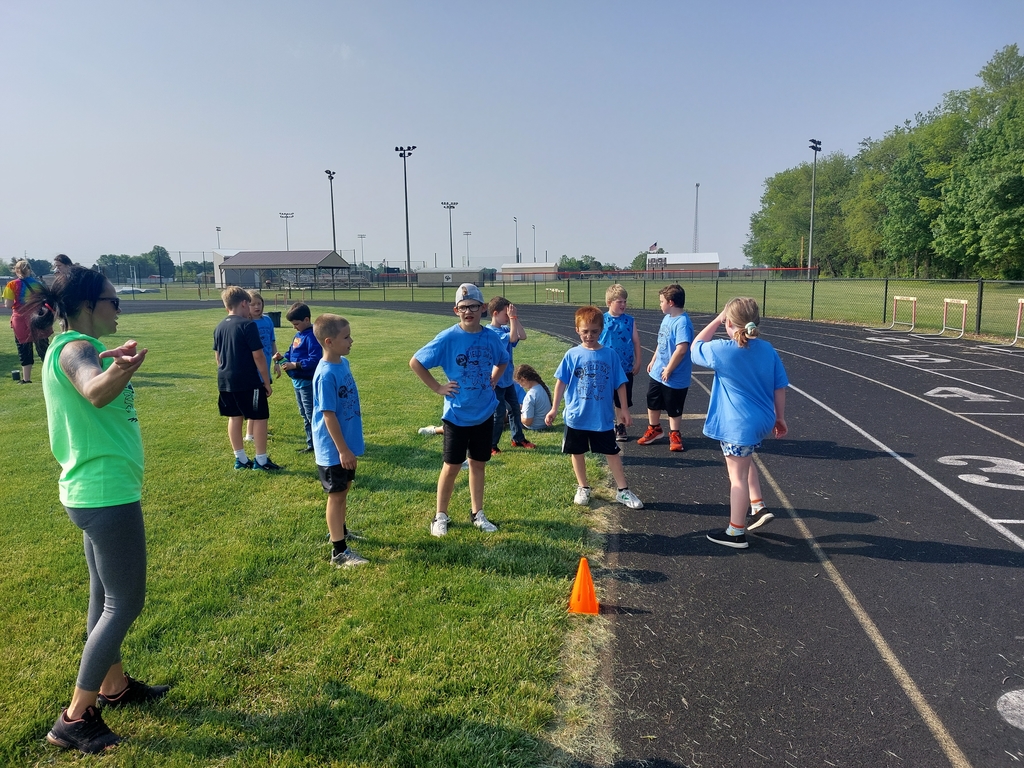 Thank you PTO for our Kona Ice!!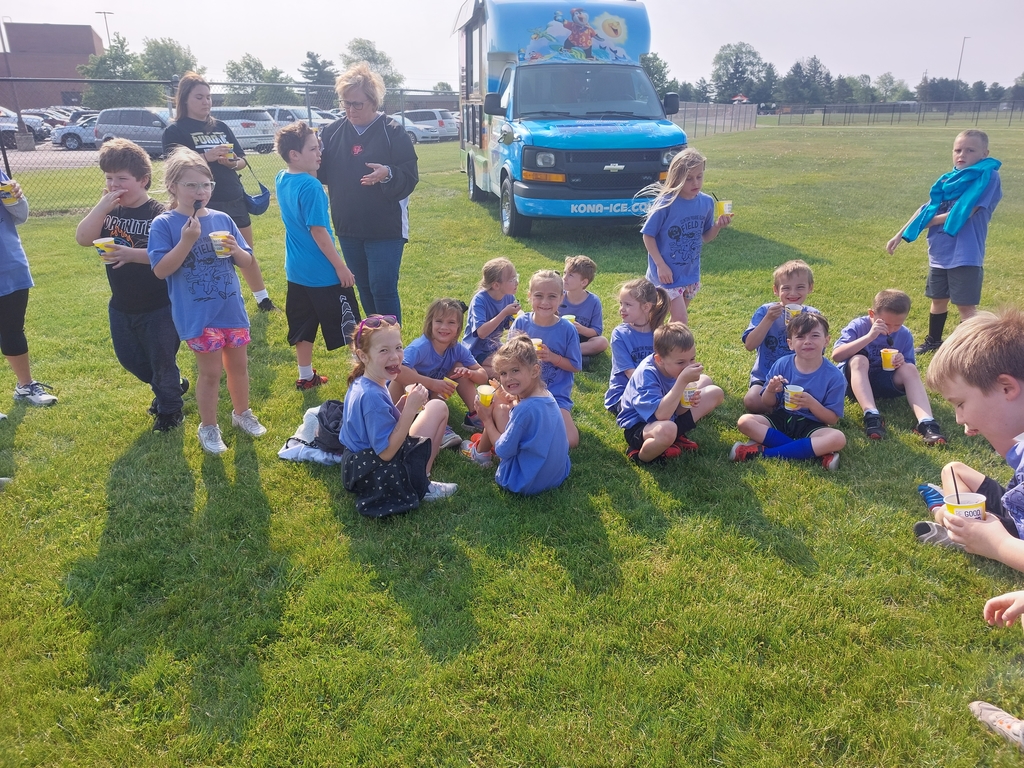 PreK rounding out farm week with a visit from some goats!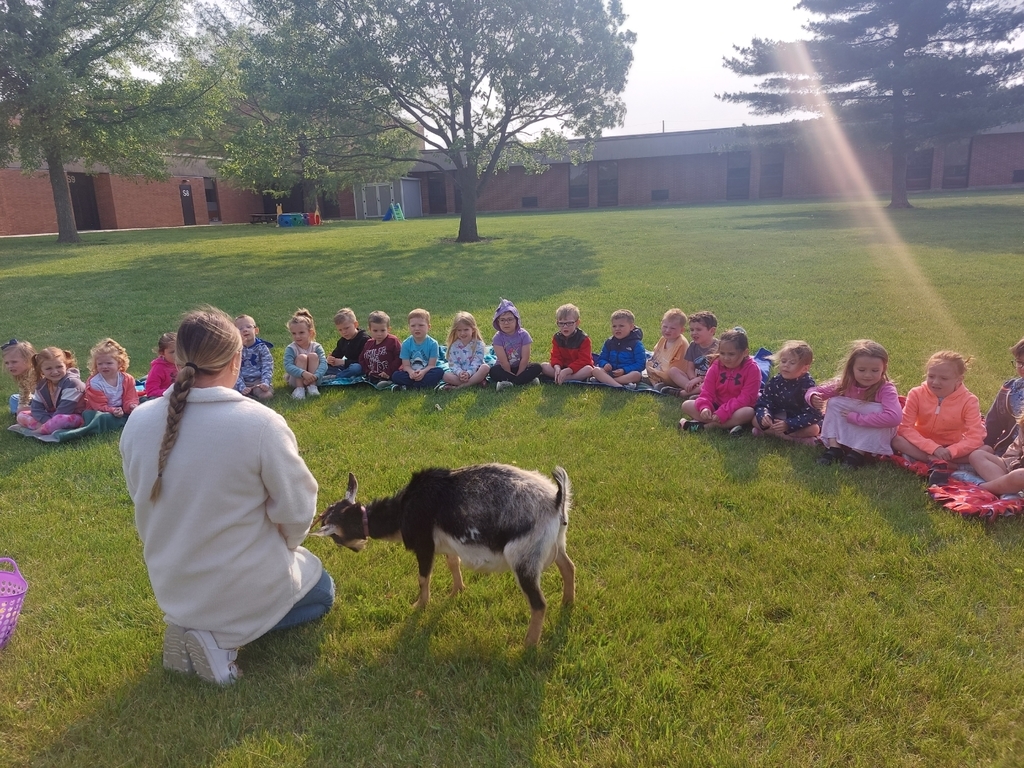 Perfect day for grades 4-6 field day!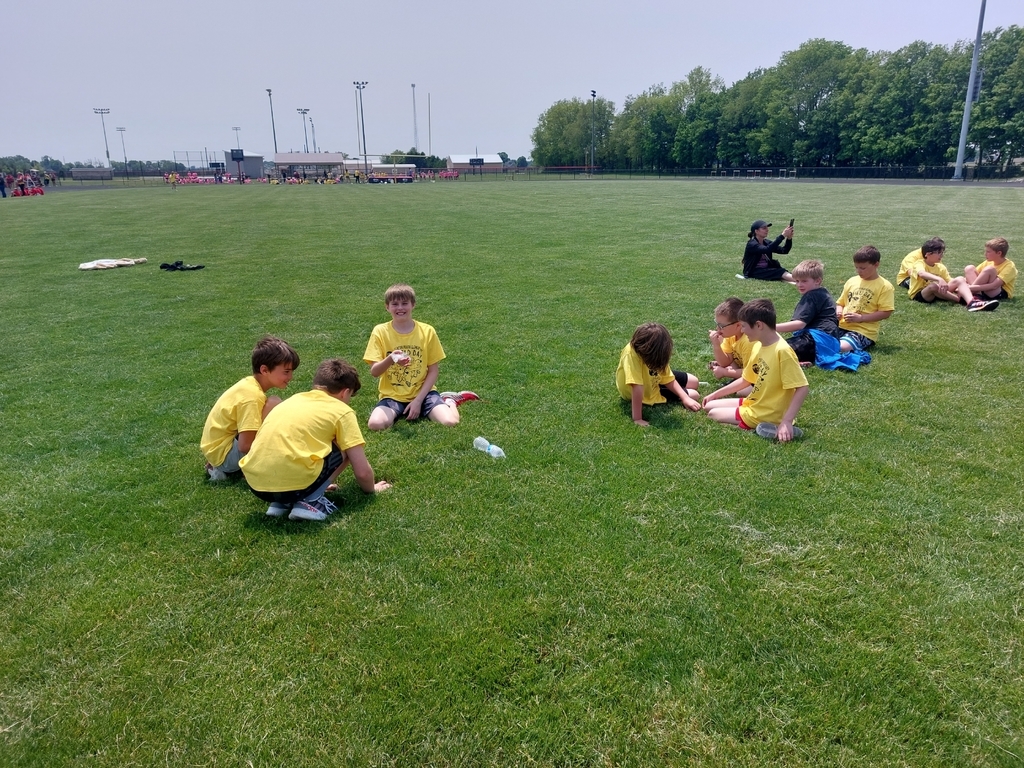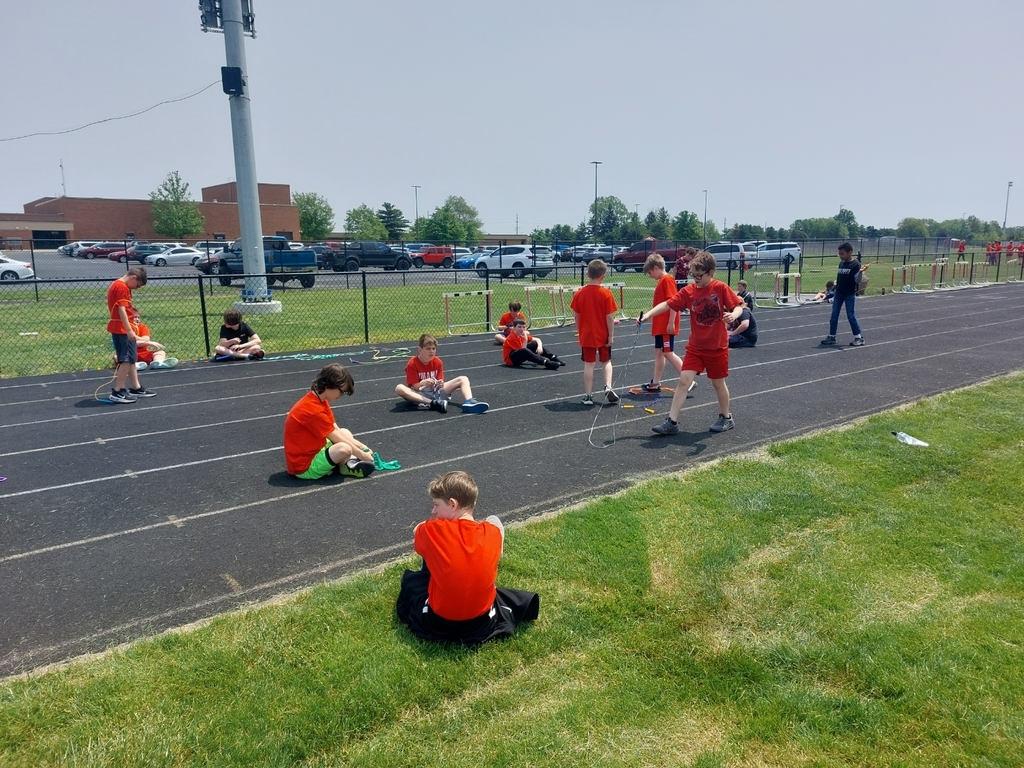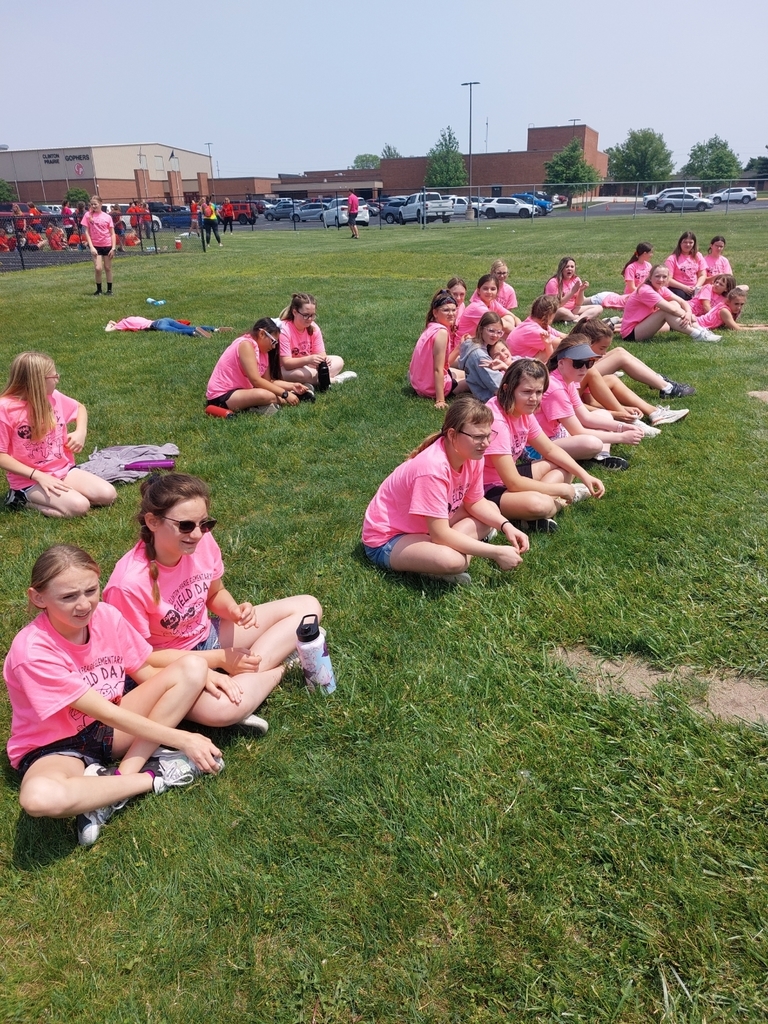 CPES 4th grade pioneer day activities. When did checkers become a Pioneer activity!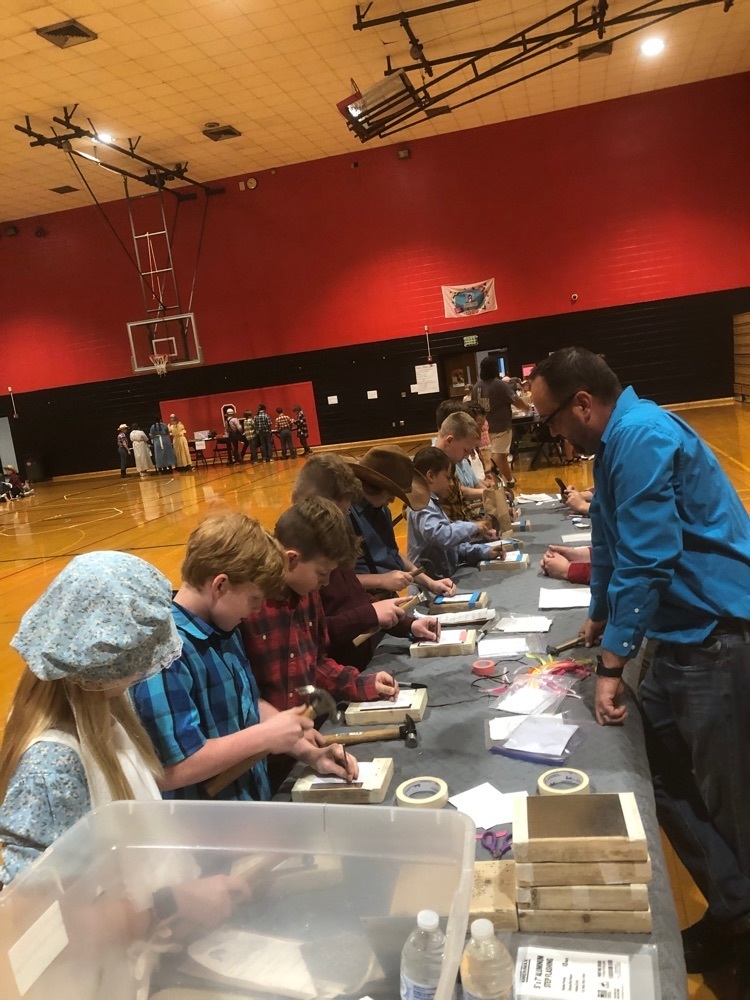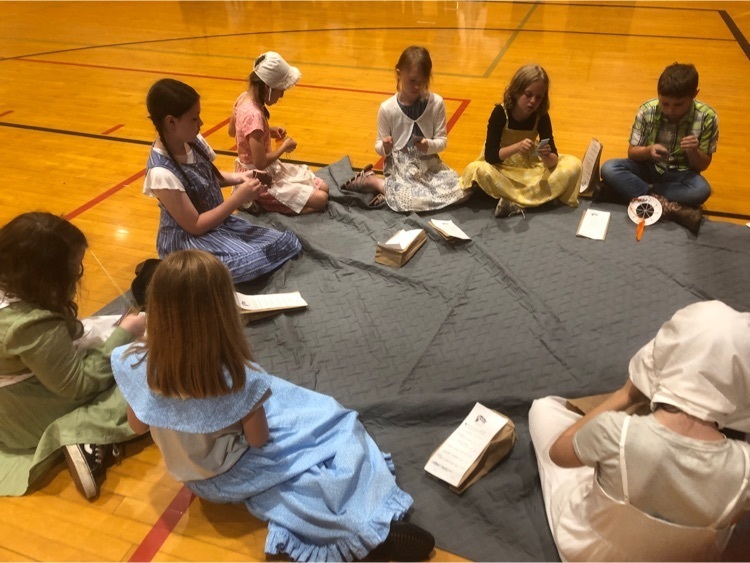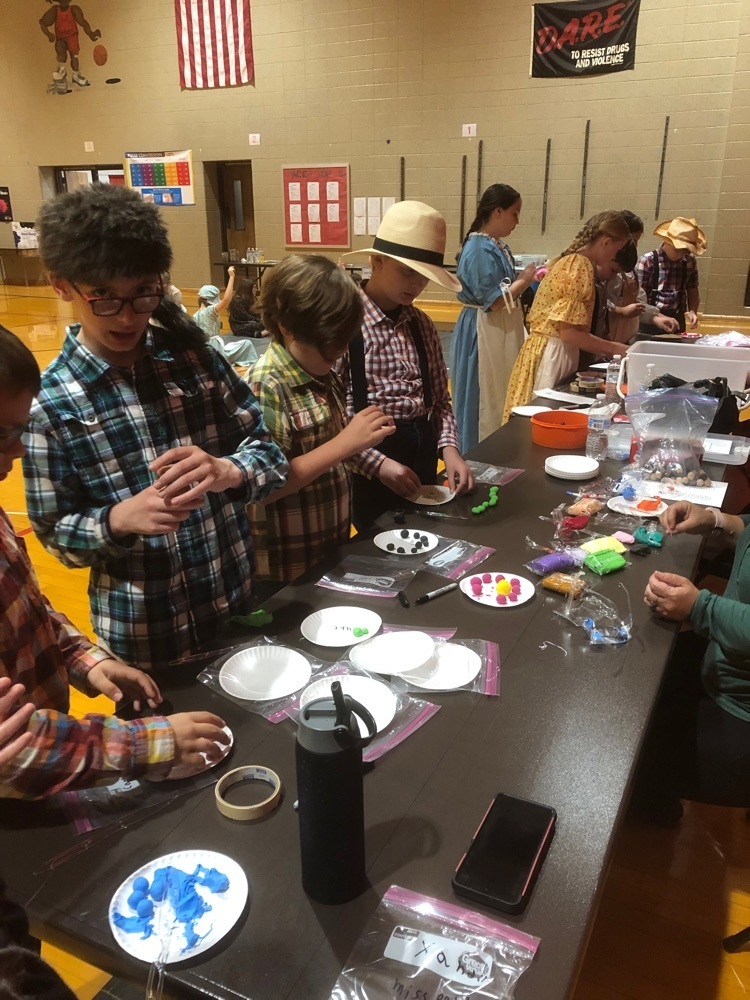 Clinton Prairie School Corporation is hiring bus drivers for the 2023-2024 school year!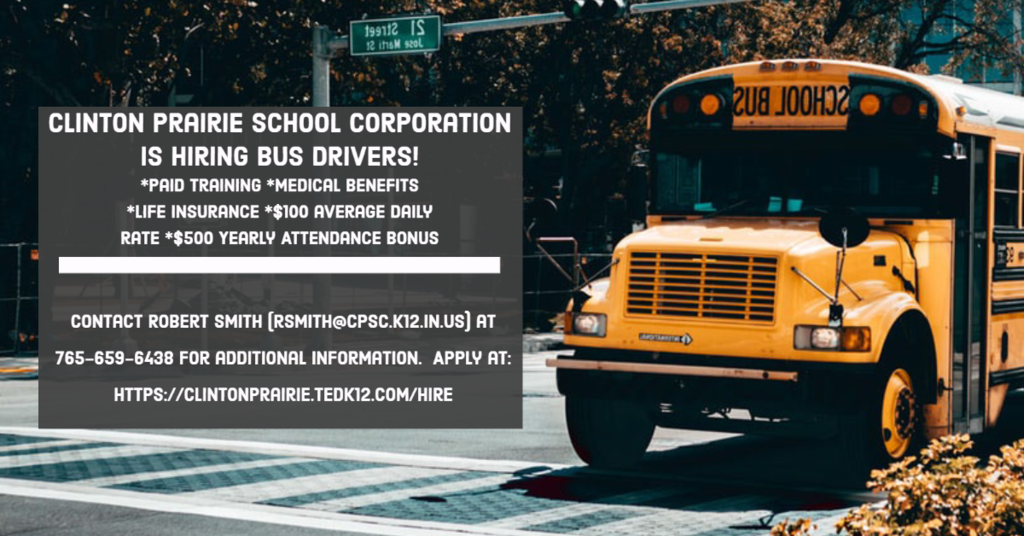 We Celebrate our School Principal's each year on May 1 and Teacher Appreciation Week is the First week of May. We cannot do or say enough to thank educators for everything they do for our students!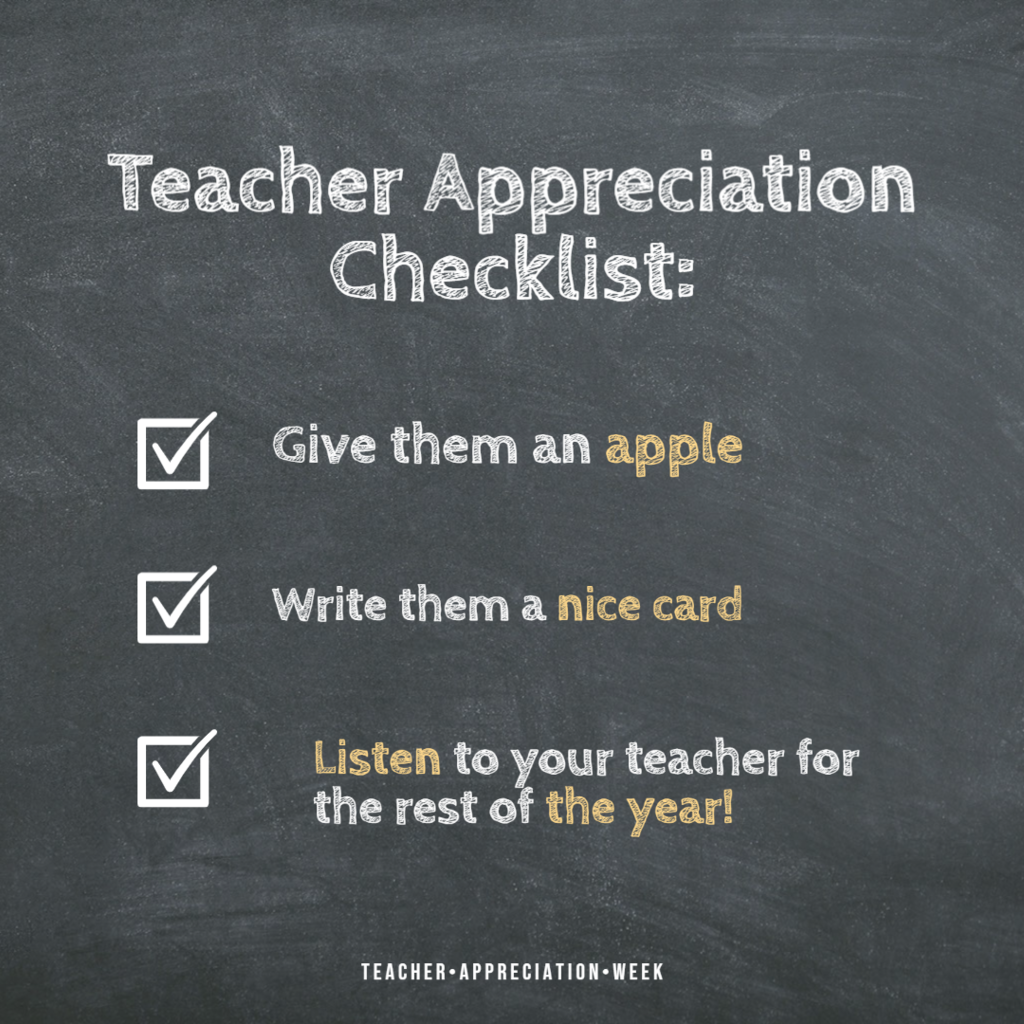 Our new sign looks great! Thank you to Green signs for the design and install.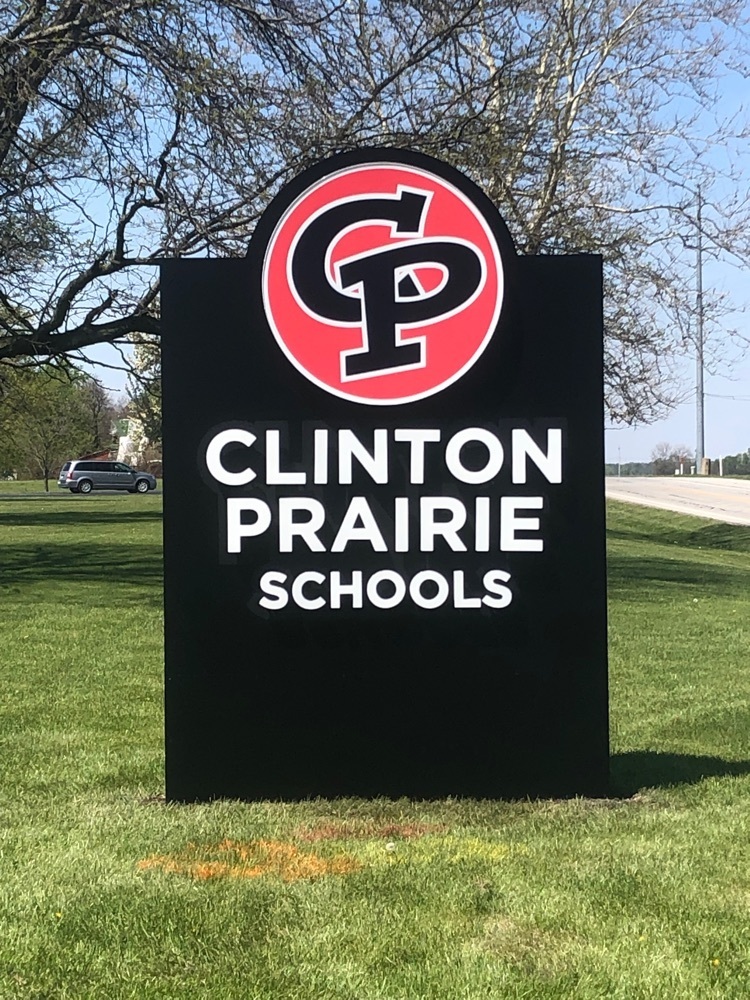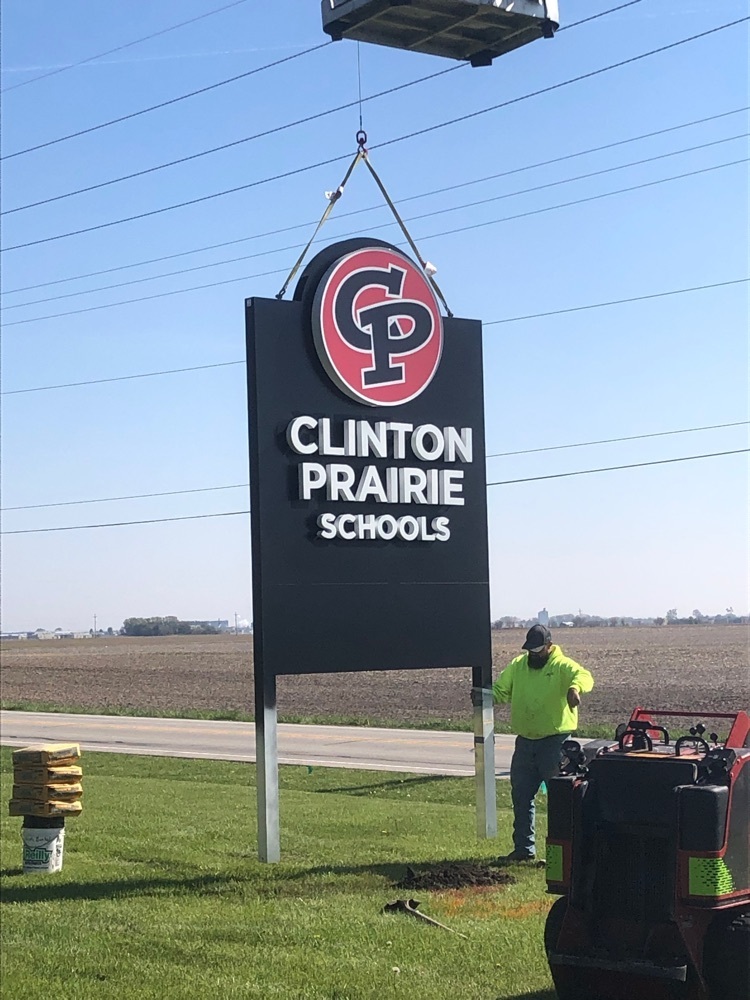 April 26th is Administrative Professionals Day! Thank you to all School Secretaries, Treasurers, and Office Professionals for all you do for our schools!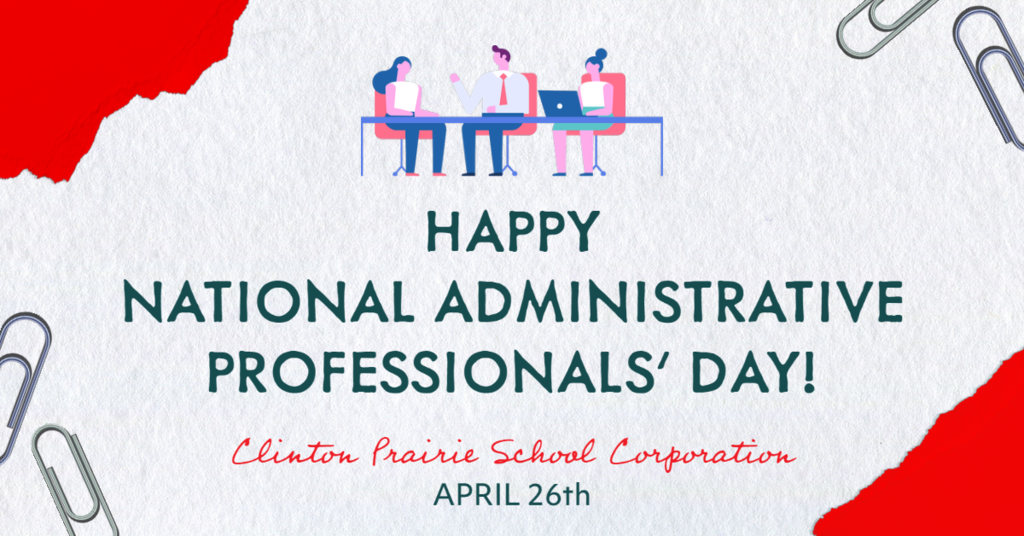 We are very proud of our CPHS softball team! They took part in Eastern High School Youth Softball night to support the younger girls! They lined up on the 1st base line to high five each participant. Way to live our mission and make a differences beyond the Prairie community!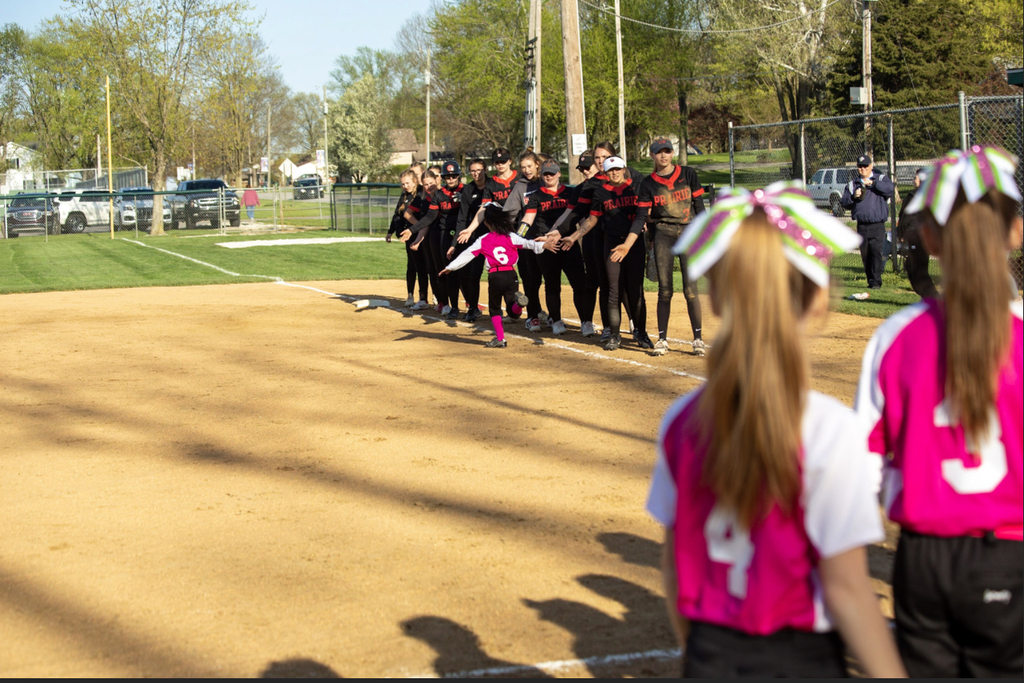 Congratulations to CPHS student Jace Lawson for being named the Boys and Girls Club of Clinton County Youth of the Year!

Abby and Claire did a great job representing Clinton Prairie at the Frankfort Rotary club. We are very proud of their accomplishments and their future plans!

More from the literary Festival "Party with Poe"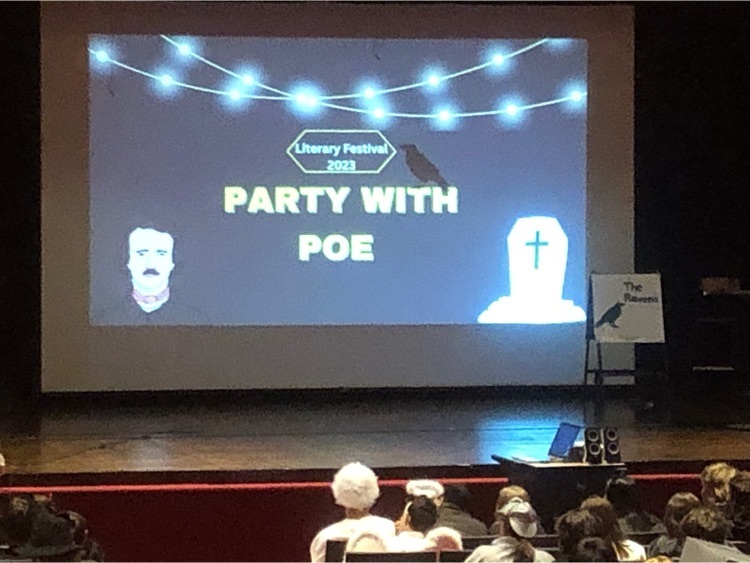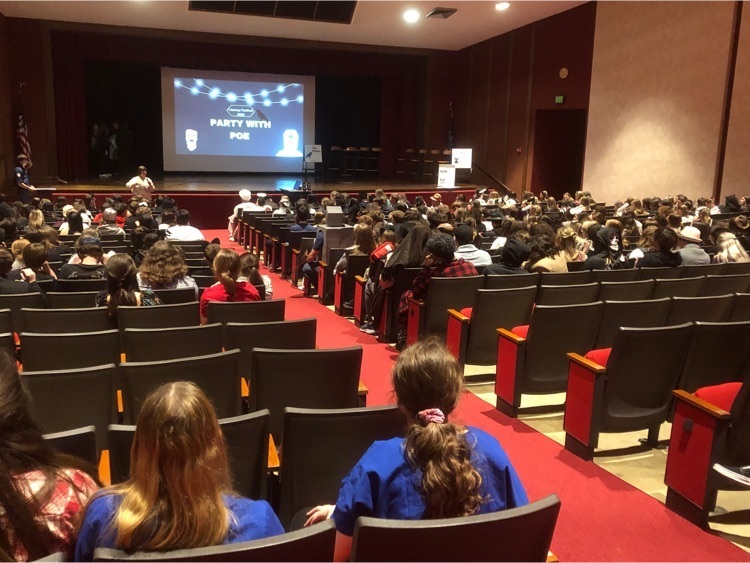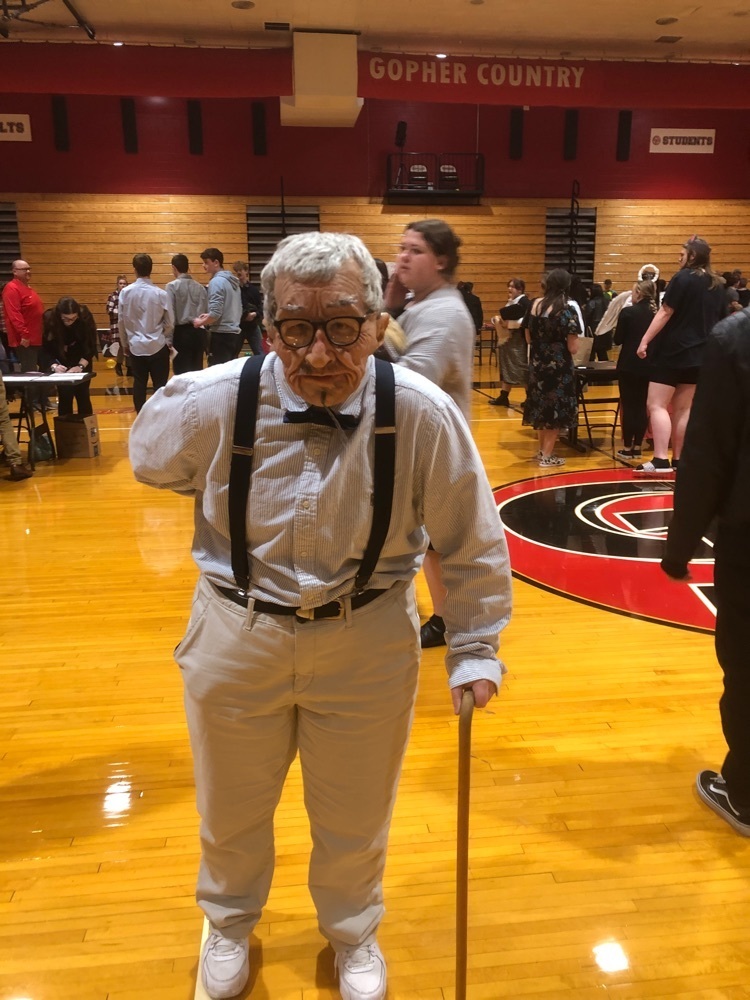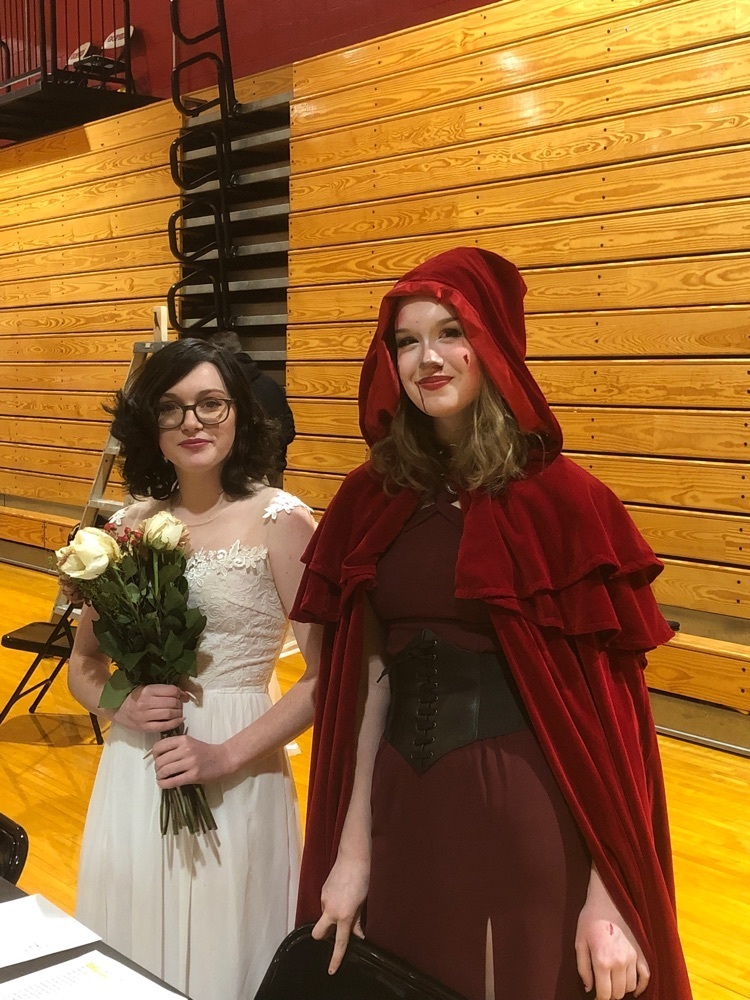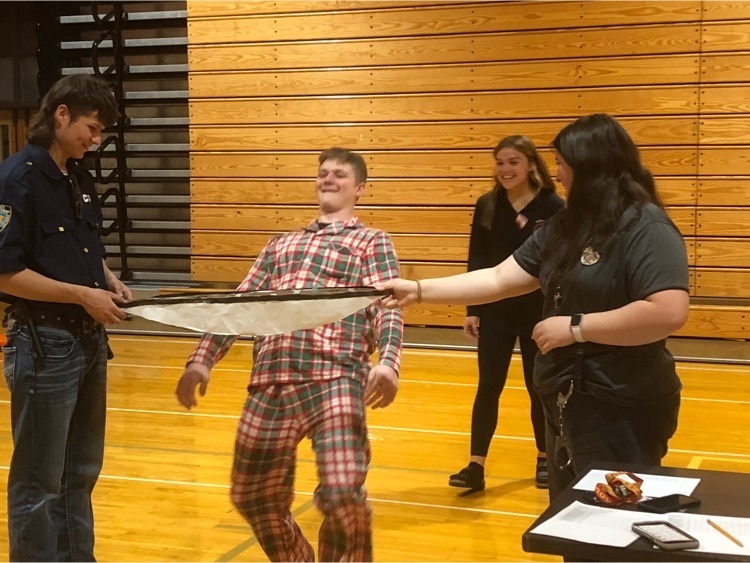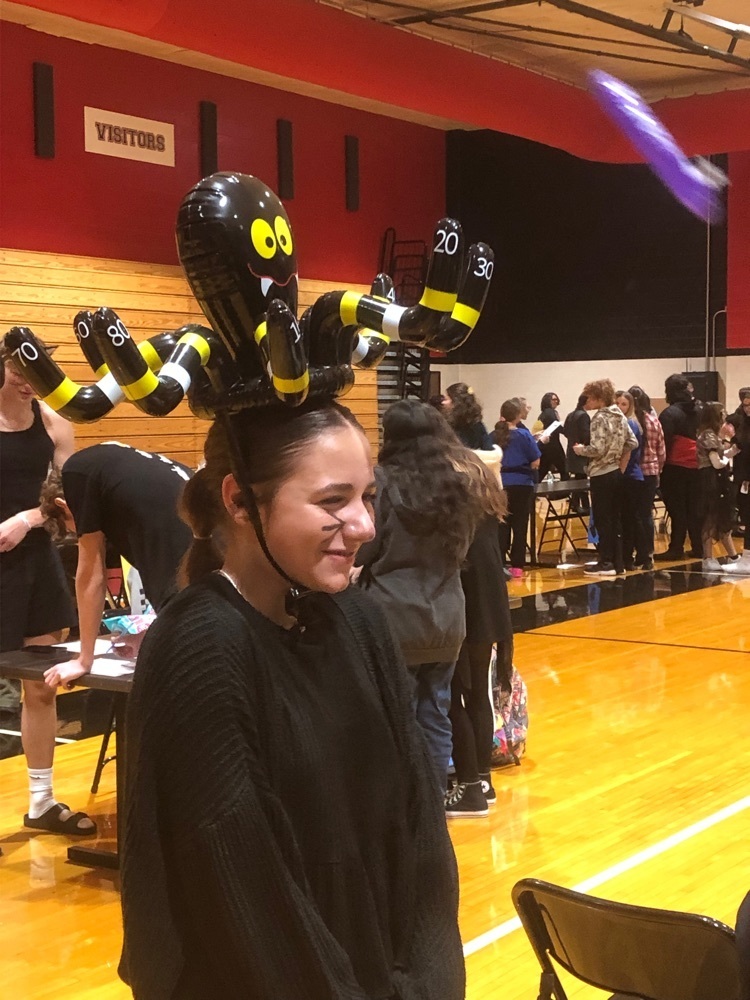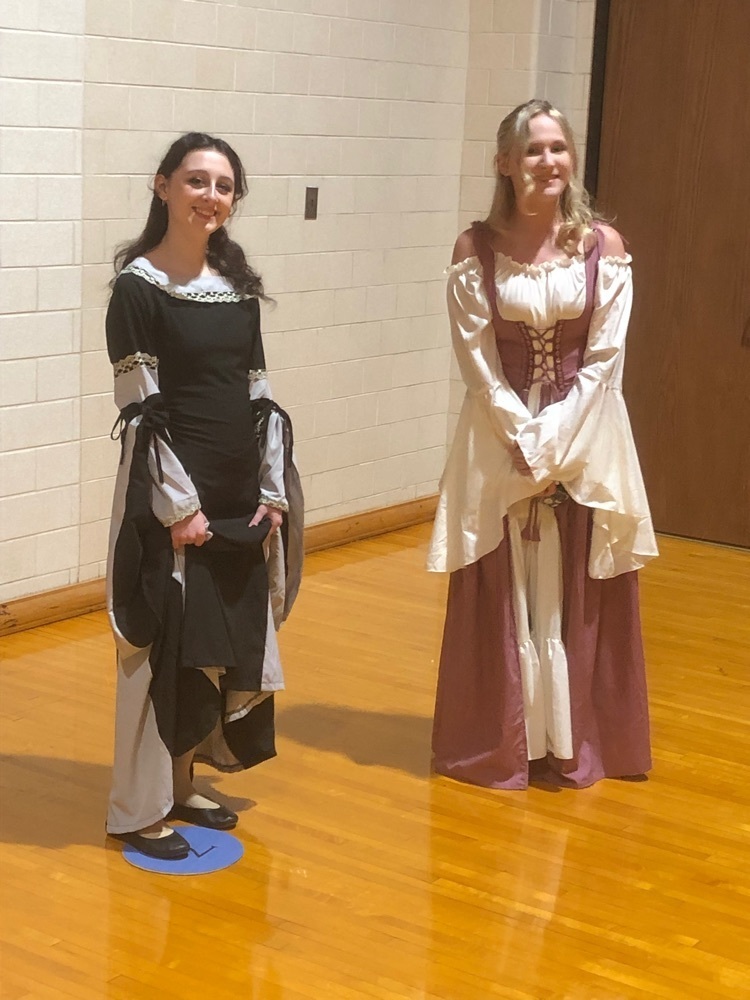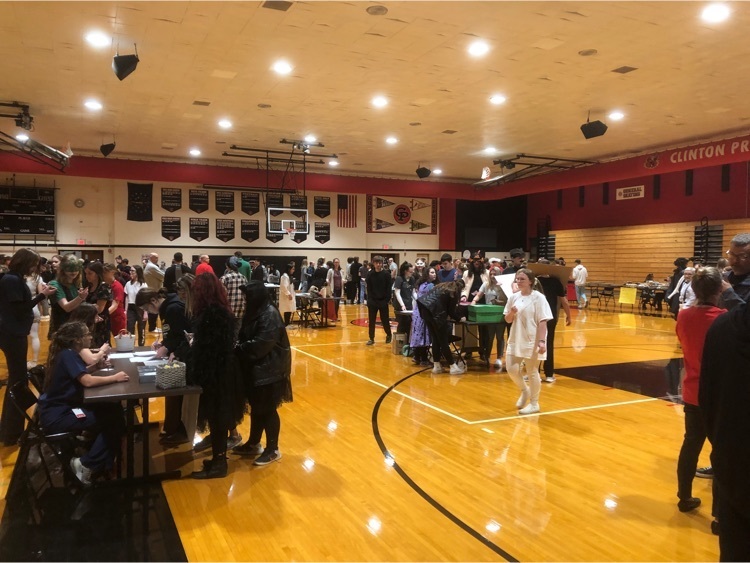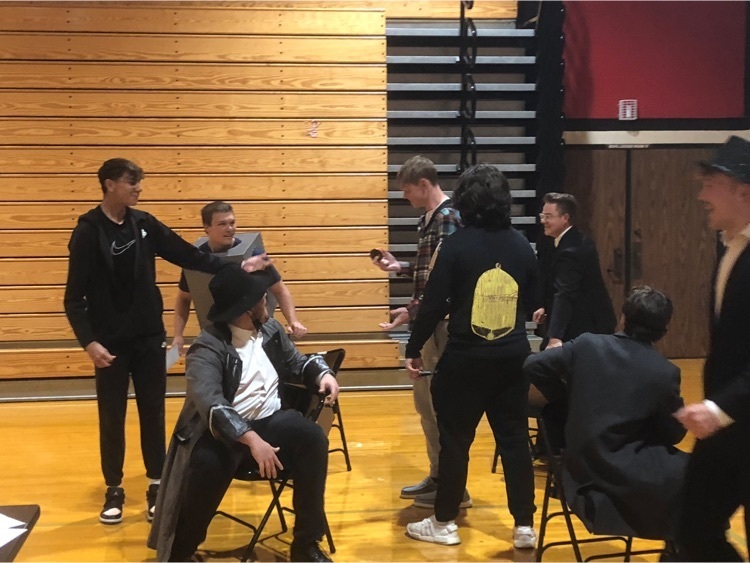 I am excited for the CPHS literary festival this afternoon! Our students have put great effort into their costumes and games. More pictures to come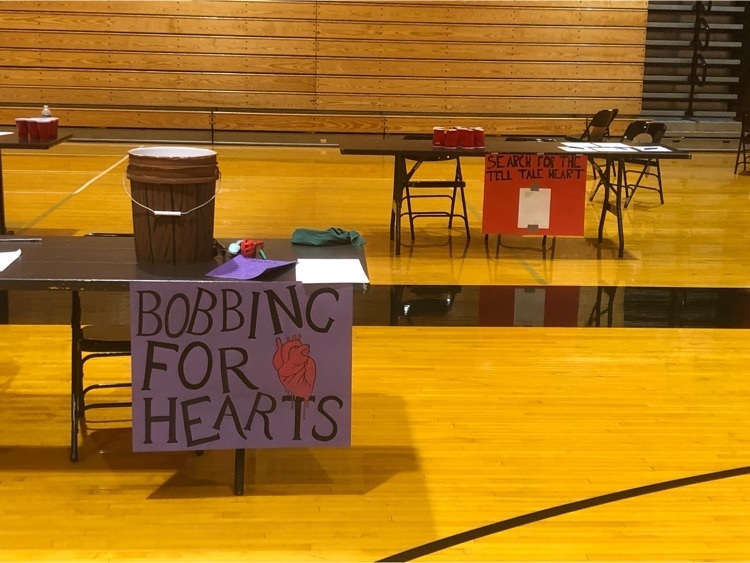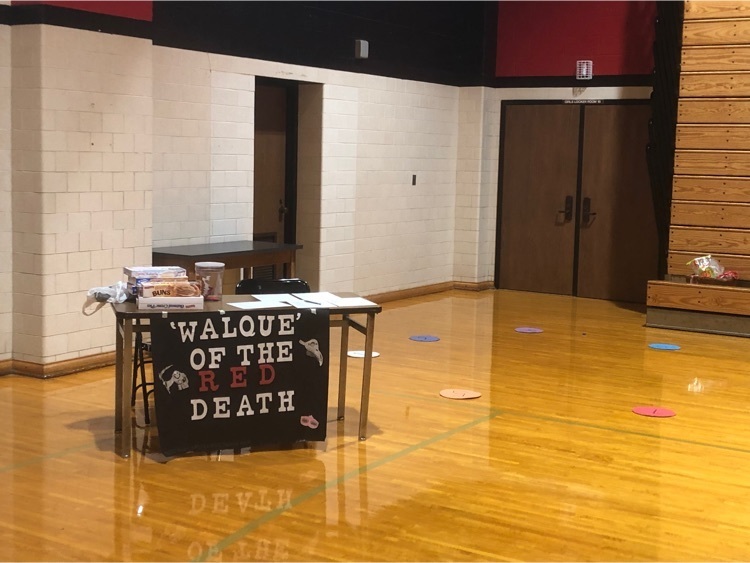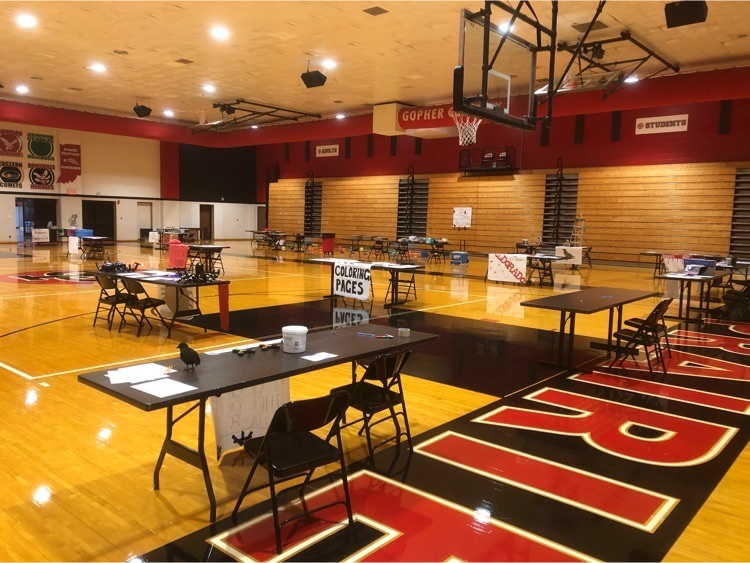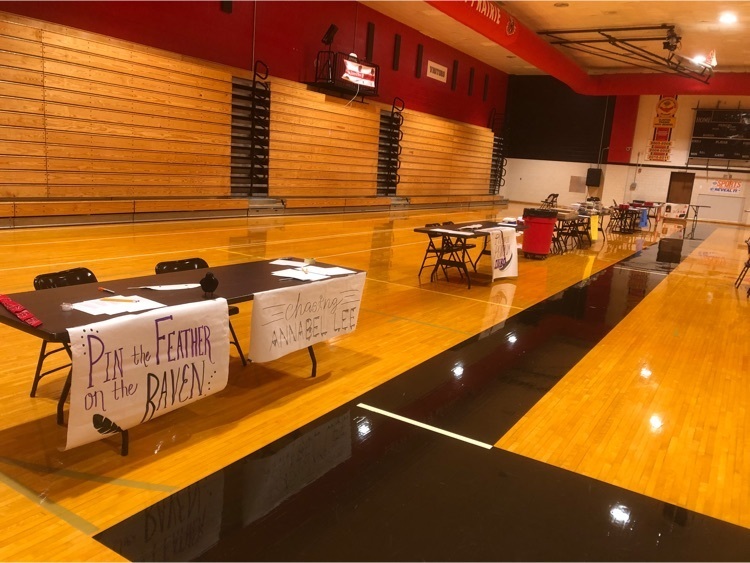 March's students of the month!! Congratulations!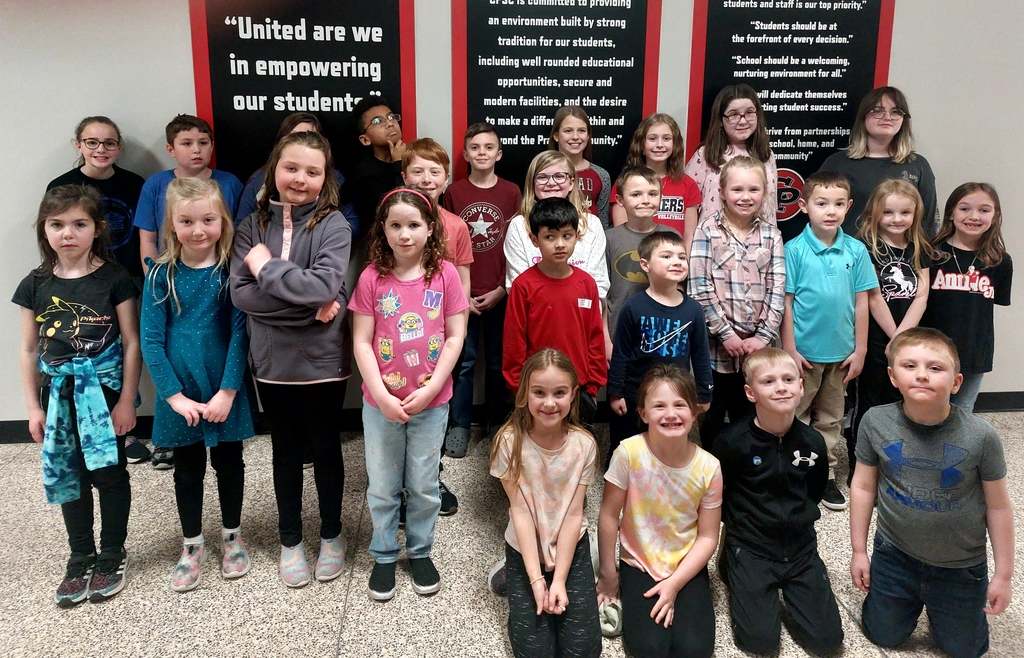 Don't forget to register for kindergarten round up! Go to the Clinton Prairie website and register today. Round up will be April 14th.